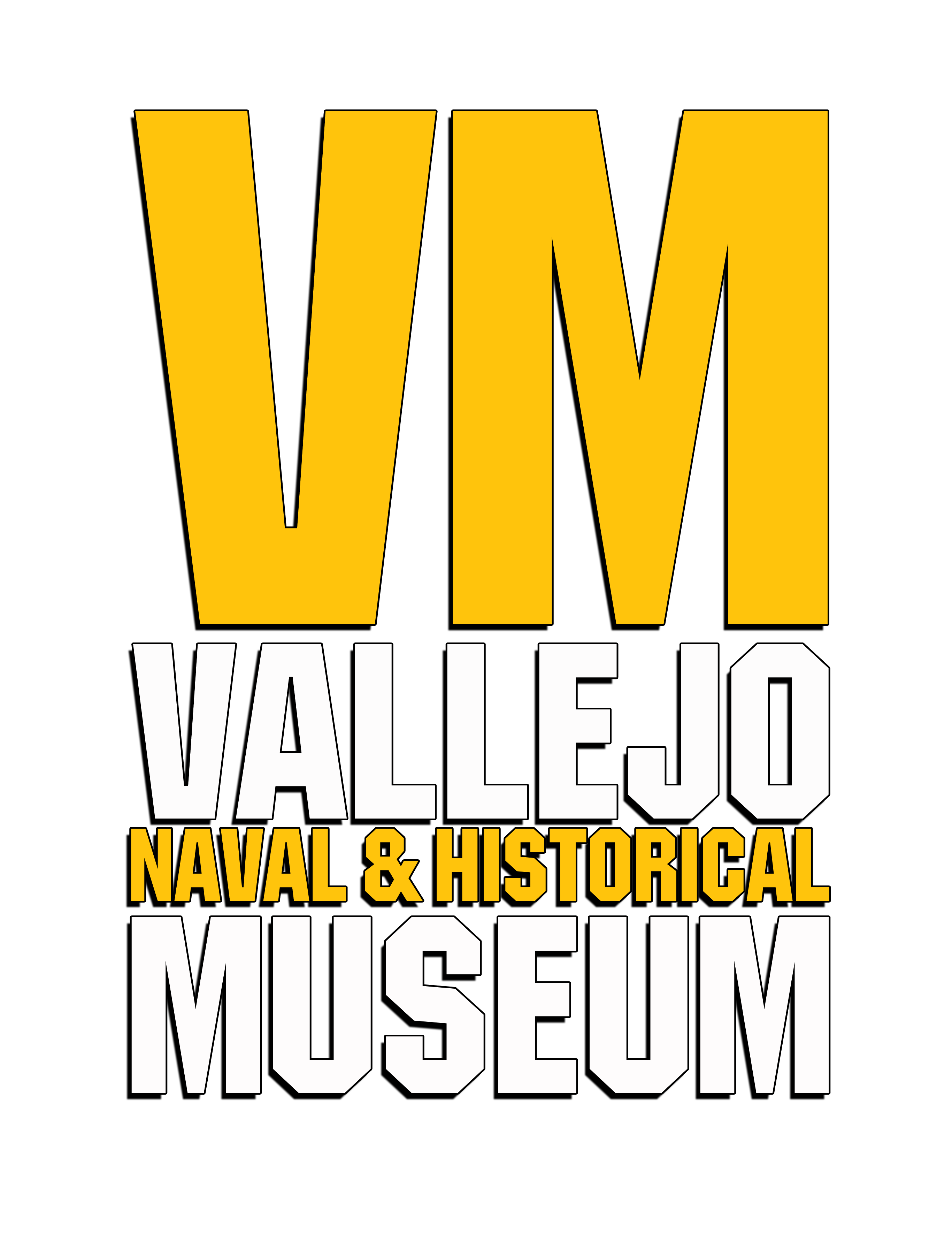 There are no upcoming events at this time.
Welcome to the Vallejo Naval and Historical Museum!
Explore the captivating history of the City of Vallejo and its profound connection to the U.S. Navy at Mare Island. Through our extensive collection, we endeavor to educate and inspire visitors by showcasing the remarkable heritage of our community. From thought-provoking exhibits to engaging programs, the Vallejo Naval and Historical Museum highlights the diverse cultural traditions that have shaped this city. Immerse yourself in the past and embark on a journey through time when you step foot into the Vallejo Naval and Historical Museum. Plan your visit today, and discover the rich tapestry of Vallejo's history and its deep ties to the Navy.
Location:
734 Marin St, Vallejo, CA 94590
Operating Hours:
– Tues to Fri: 12:00 to 4:00 PM
– Sat: 10:00 AM to 4:00 PM
– Closed Sun & Mon
Admission:
– Adults: $5
– Seniors and Students: $3
– Children under 12: Free
Make a Difference
– Donate Today!
Your support is crucial in preserving the rich history of the Vallejo Naval & Historical Museum. As a 501(c)3 non-profit organization, all donations you make are tax-deductible to the fullest extent permitted by law. By contributing to our cause, you directly impact our ability to educate, inspire, and engage our community. Thank you for your generosity!
Tax ID# 23-7441288
Donate now and help us continue our mission of preserving and celebrating the fascinating heritage of Vallejo and the U.S. Navy at Mare Island. Together, we can make a lasting difference!
Meet the Vallejo Museum team – board, staff, volunteers. Discover the people behind the scenes.
Exhibits
Explore our captivating Hall Of History, Saginaw Gallery, South Gallery, Heritage Chamber, and Ground Level displays.
Stay updated with our exciting events. Experience the fun and educational activities happening at the museum.
Find unique books on Vallejo, Mare Island, Solano County, and history-themed gifts for enthusiasts.
Vallejo Naval & Historical Museum
Location:
734 Marin St, Vallejo, CA 94590
Office: (707) 643-0077
Operating Hours:
– Tues to Fri: 12:00 to 4:00 PM
– Sat: 10:00 AM to 4:00 PM
– Closed Sun & Mon
Admission:
– Adults: $5
– Seniors and Students: $3
– Children under 12: Free